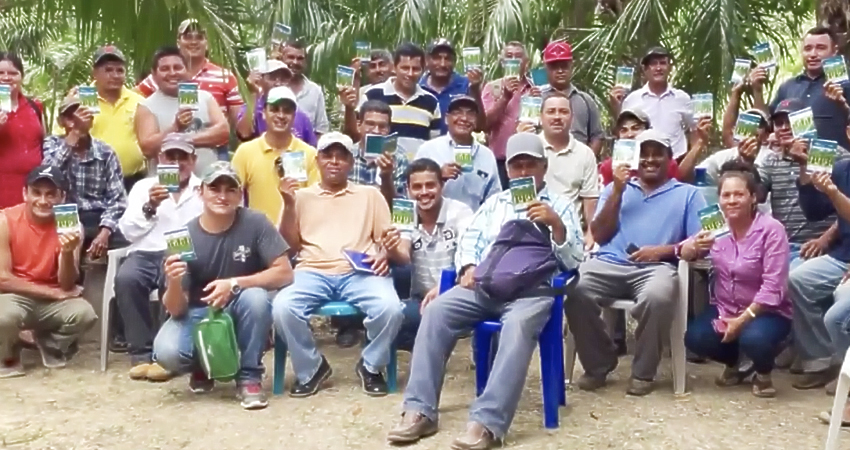 Wilmar Smallholders Support Honduras (WISSH)
Tuesday, 13 February 2018
---
Wilmar Smallholders Support Honduras (WISSH)
The Wilmar Smallholder Support Honduras (WISSH) programme is a partnership between Wilmar Europe and The Industrial Association of Palm Oil Producers in Honduras (AIPAH). This program is supported by Olenex, a Wilmar-ADM joint venture, and Nestle.
WISSH aims to enhance smallholders' technical capacities on best agricultural management practices in order to bring about better environmental outcomes as well as increasing yields and income. The WISSH programme is built upon the principles of Wilmar's No Deforestation, No Peat, No Exploitation (NDPE) policy. The programme has a cascade structure; its objective is to train supervisors of the mills under AIPAH, who will subsequently train their supplying smallholders.
The WISSH programme was launched early 2016 and officially ends in October 2018. After 3 years of implementation, the programme has successfully completed its objective with 3,300 smallholders trained on multiple sustainability topics over 448 training sessions.
---